Is you body nutritionally balanced for life?
Is the environment affecting your overall wellness?
Discover the answers in just 15 minutes using our non-invasive German technology and receive your own personalized Optimize Wellness Nutritional Report and Programme.
The Cell Wellbeing Hair Test
We assess your epigenetics for vitamins, parasites and viruses, nutrition, toxins,  antioxidants, microbiology, minerals, fatty acids, EFA and EMF (radiation), as well as system supports including adrenals, digestion, brain health, circulation, and emotions to help unlock your epigenetic potential.
Quick, Convenient and Affordable process.
Cutting-edge technology to help you with your wellbeing.
The price of $199 includes a comprehensive 35 page health and wellbeing report along with a complimentary 30 minute consultation, based on your test results so you can maximize the benefits and streamline your pathway to health and wellbeing.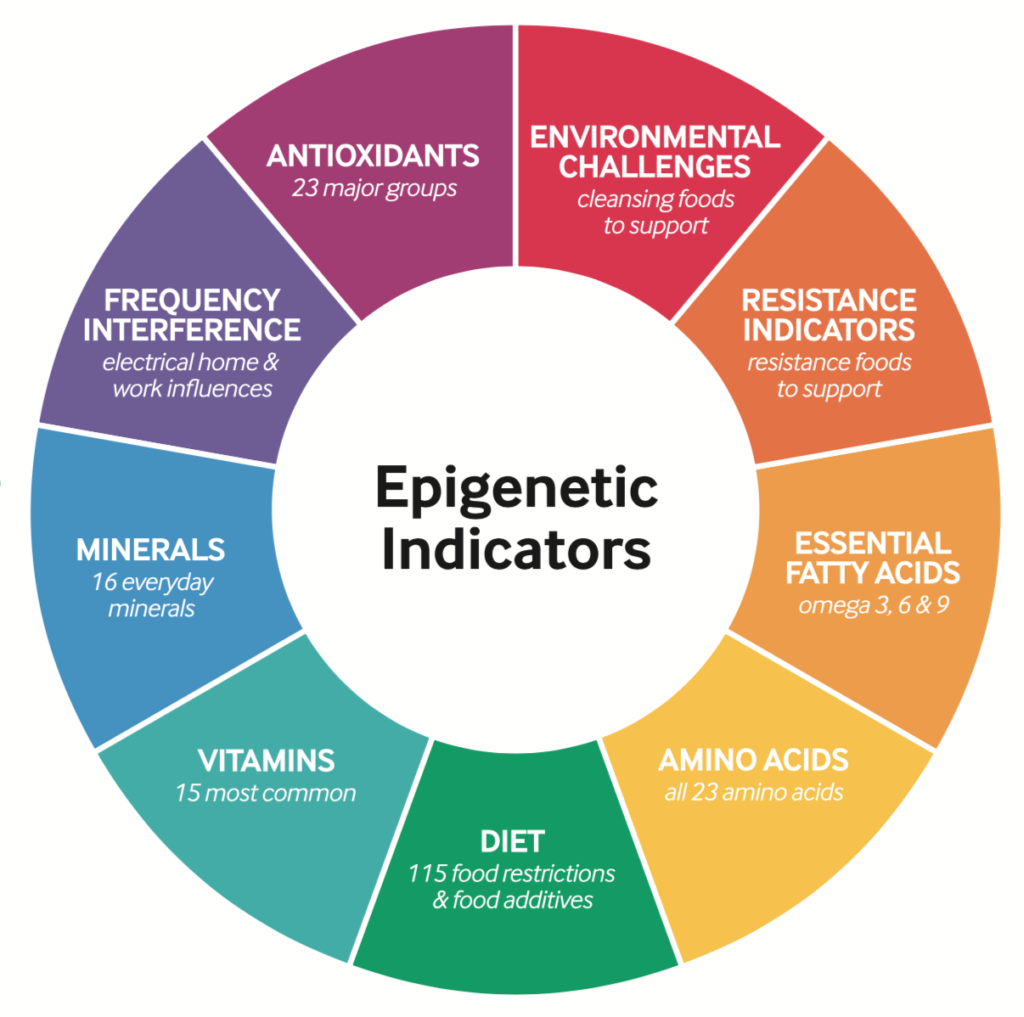 What is Epigenetics?
In the Global Health Show Series of videos, Dr Bruce Lipton explains Epigenetics and how the understanding of the new biology can transform your health.